ABOUT US
M. TAREEF. Technical Advisors Co. ( MOTADCO ) –is a leading Engineering Company- established in 1988 –working in the field of Fire Fighting / protection, Industrial Safety, Police and law enforcement supplies and Security equipment ,provider- based in Cairo, Egypt
We design, Install, supply and distribute a unique range of these products.
We also supply and deliver with the cooperation of our world wide principles a variety of high–quality products.
OUR MISSION

    SAFETY
Safety is the most important of our core values. It is our first priority during every work day.

COMMUNITY
Involvement in and support of the community are at the heart of our company.

SUSTANABILITY
Structure's commitment to green building and sustainability is long-standing.
Our Partners
We are the sole agent, distributors and representative of leading world wide international of firms – include: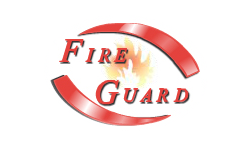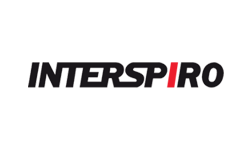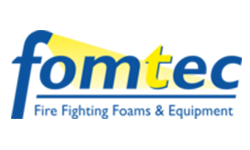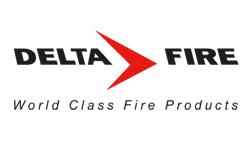 We are proud to work with these leading world wide Firms as they are among or may be the best in these fields.
The company has several items ready of immediate delivery ex-stock from our main stores in Cairo – the stores containing more than 1000 line of products.